YOGA MAX Ultra™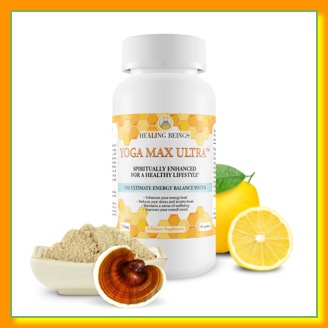 Yoga Max Ultra™ offers a comprehensive blend of healing ingredients that aid in maximizing your yoga experience.
Yoga Max Ultra™ helps achieve inner balance both physiologically and emotionally. Yoga Max Ultra™ helps alleviate your stress, tension and anxiety. Yoga Max Ultra™ provides relief with insomnia and balances your energy levels. Yoga Max Ultra's uniquely effective calming herbal ingredients contain cordyceps that will release tension. Yoga Max Ultra™ helps brings speedy recovery from any activity. Yoga Max Ultra™ improves your alertness, memory, and brings an overall calming effect.

These statements have not been evaluated by the Food and Drug Administration. This product is not intended to diagnose, treat, cure or prevent any disease.



YOGA MAX Ultra™

Enhances energy levels

Enhances Recovery

Reduces Effects of Stress

Improves Sense of Well Being

Enhances Mood

Has a Calming Effect

Reduces Anxiety

Improves Sleep


YOGA MAX Ultra™
contains a proprietary patent pending blend of

Cordyceps sinesis
Reishi mushroom
Ashwagandha
Maca
Rhodiola
Lemon balm
Hops
GABA (gamma aminobutyric acid)
L- Theanine
Amla (Emblica officinalis)






Order Now! and receive a free Spiritual Healing double CD Download!
(limit one (1) download per household)
SPIRIT HEALING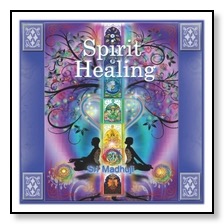 CHAKRA DHYANA GUIDED MEDITATION
WITH
SRI MADHUJI